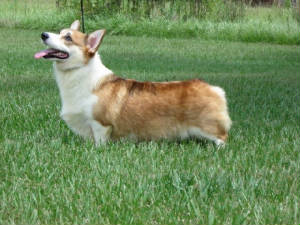 'Jasper'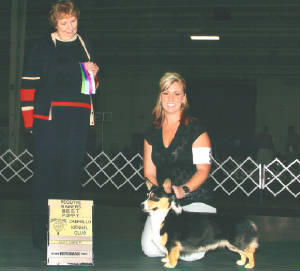 Stud out pup sired by our 'Cajun'
~~~~~~~~~~~~~~~~~~~~~~~~~~~~~~~~~~~~~~~~~~~~~~~~~~~~~~~~~~~~
The following cuties are ones that we have either rasied ourselves, are from stud outs, or retired show dogs. We are so pleased with them all, and so happy with the joy they have brought their owners, and so proud of the ones who are currently showing!!
Scroll down & click their names to see them individually.
currently having to redo page. webshots went down, so we lost all our pics, will be having to search for cds with them on them and readd. thank you for your patience. also owners, please send us old and new pics if you would like.