Pembroke Welsh Corgi Hobbyists
a combination of kennels: WMF, Murray's Ranch & the retired Keeles', along with Co-Ownership/breeding W/ Poso Creek.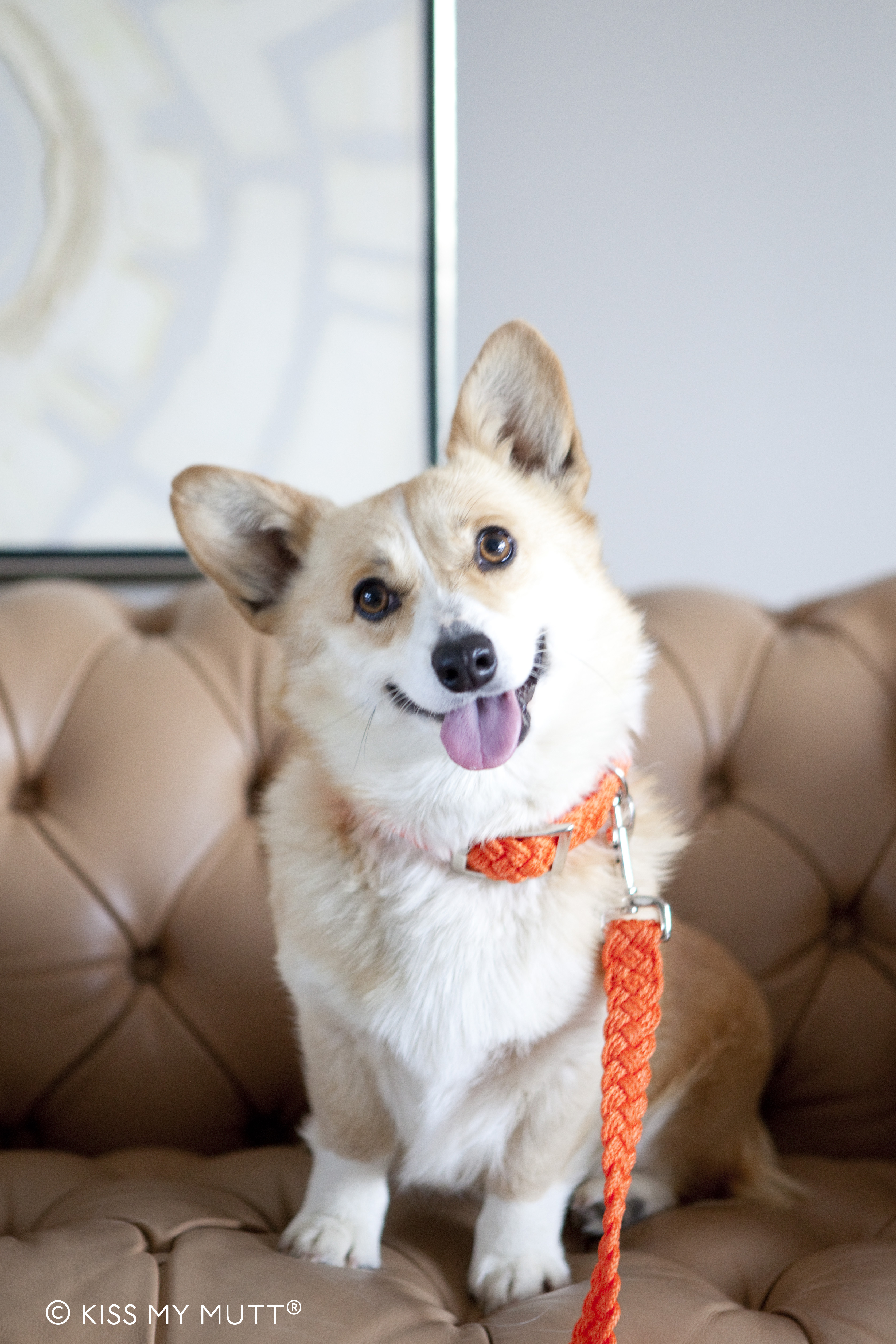 Miss Bunny
~Pembroke Welsh Corgis ~
Hi there, thank you for your time & interest to visit our site.
We are a small group of hobbyists, who by partnering with family & close friends/co-owners, are able to keep things small & have well socialized loving, healthy dogs! At times we are able to accommodate requests for rehoming/adoptions, so please inquire. We only have a few litters each between all of us as working, show, breeding potentials... so we do not breed just to have ones as pets, but we will adopt out our pups that did not make the cut. Most of us specialize in Pembroke Welsh Corgis, but are family with a Rat Terrier hobbyist, & friends with a multi champion Shetland Sheepdog AKC 'breeder of merit'. Feel free to inquire on any of those breeds.
Quality over Quantity is our motto. All corgis came/come from AKC/UKC/Int shown, health tested parents or from their own sons & daughters we raised when we got into the dog show world. We brought in multiple lines from well-known show breeders from across the US when we started many years ago, to get a varied & very nice bloodline. We have been involved with corgis for over 14 years now & have had great success with hobby showing & many, many champions & grand champions. We strive to continue to have healthy, breed standard, dogs and on occasion we have ones for adoption to the public to love & enjoy for many long healthy years
We have shown our own dogs, & help(ed) show the dogs we co-own & we even show handled friends' dogs, no matter what the breed. We have gotten others involved in showing, that have dogs from our lines, friends &/or families lines. Within these pages you will meet our dogs & learn more about us. Not all on here are show dogs, & of course not all are ours, but they all have a special place in our hearts, some how or another. They have all played a role in getting us to where we are today! Please enjoy the site!! Please check back often for new pictures, updates, and such!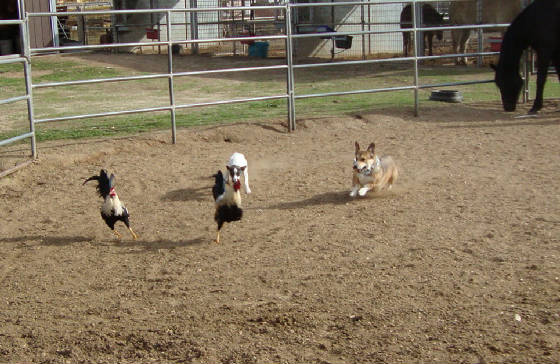 Updated December.
2018
Located in So. & No. California & So. Nevada
Striving for the 'All Around ' dog:
Companion~Herding~Working~Show
Home of the #1 UKC corgis in the world for 2009-08-07!!!!!!!!
AKC inspected & passed. County licensed rescue.
Health tested (OFA-CERF-VwD-DM-CHIC +++)
To date we have owner/co-owner handled, bred &/or co-bred for conformation to breed standard;
35 UKC Chs(21 bred by), 13 UKC GrChs(7 bred by), 6 AKC Ch pointed(3 bred by), 4 UKC Ch pointed(2 bred by), 5 International Chs(2 bred by), 4 National Chs(2 bred by),multiple AKC Agility titled, & 1 titled in UKC Weight Pull!
we are so very proud of all the dogs that have made us who we are today, and all the support of our friends and family!
Make sure to turn up your speakers
& enjoy the music throughout the site. =-)
Also clicking on a dog's picture will take you to their page!
Home, owner, co-owner &/or handler of
AKC / UKC / International / National
Champions-Grand Champions-Champion pointed-show dogs;
Numerous; Best in Show, Best in Multi-breed Show, Reserve Best in Show, Reserve Best in Multi-breed Show, Best Puppy In Show, Best Puppy in Multi-Breed Show, Reserve Best Puppy in Multi-breed show, Best Bred By Exhibitor in Show, many Best Of Breeds, and Group placements!
Shown handled/co-handled by us to the following conformation titles & points;
35 UKC Champions(21 bred by), 13 UKC Grand Champion(7 bred by), 6 AKC Ch pointed(3 bred by), 4 UKC Ch pointed(2 bred by), 5 international Champions(2 bred by) and 4 National Champions(2 bred by)!!!
3 in the UKC Top ten for 2010
#1 in the nation UKC corgis for 2009, 2008, 2007!!!
4 in the UKC top ten in the nation for 2009!!!!!
3 finishing in the UKC top 10 in the nation for 2008!!!!!
2 finishing in the UKC top 10 in the nation for 2007!!!!!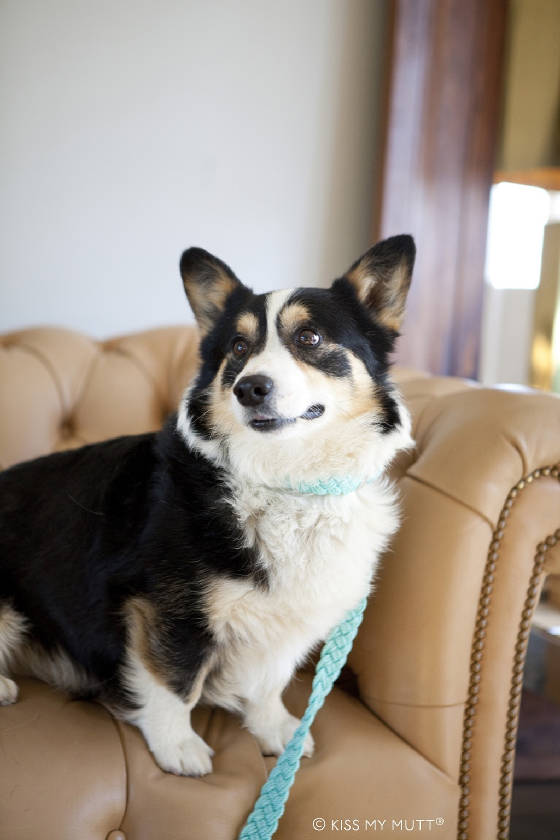 'Jack'
Hi ya'll , thanks for visiting our site, we welcome your comments and questions! Please send us an email or sign the guestbook!!!


Show Handling.

Agility, obediance, herding, ratting and conformation show prospects.

Occasional adults, young adults, and pups to approved homes only.

Stud service to only select health tested bitches by private treaty.

Please email us for more info and any questions.

Cardiac/ X-rays /OFA / VWD / CERF / DM tested lines.

Please contact us concerning adopting an adult/puppy.

We may have a retired show dog or a young adult availible from time to time, that was kept as a show prospect but didn't make our cut, these wonderful dogs go on to make fine performance dogs, and/or a family pet. We occasionally raise a litter of quality puppies. We bred selectivly to produce bred standard show, breeding stock, working dog possibles for ourselves and family. Show possibles almost always stay with us, with the remainder of pups usually being placed/adopted from waiting lists to friends and/or referals. Please contact us if you would be interested on getting on a list. Please be advised we will ask you many questions if we don't know you. Please don't take offense, we are just very picky as to where our dogs go. All dogs are placed on a pet only/spay/neuter adoption contract unless otherwise specified. email/call for more info.

Please get in touch with any comments or reactions to this site.
site owned and maintained by WMF. Copying is prohibited without written permission
2004-2016
Please Visit some of our sponsoring sites below. =-)